FEMALE INTIMATE REJUVENATION
FEMALE INTIMATE REJUVENATION is done in Derma klinic. It is Vaginoplasty. It is a procedure that aims to "tighten up" a vagina that's become slack or loose from vaginal childbirth or aging. Labiaplasty, plastic surgery on the labia (the "lips" surrounding the vagina), can be performed alone or with vaginoplasty.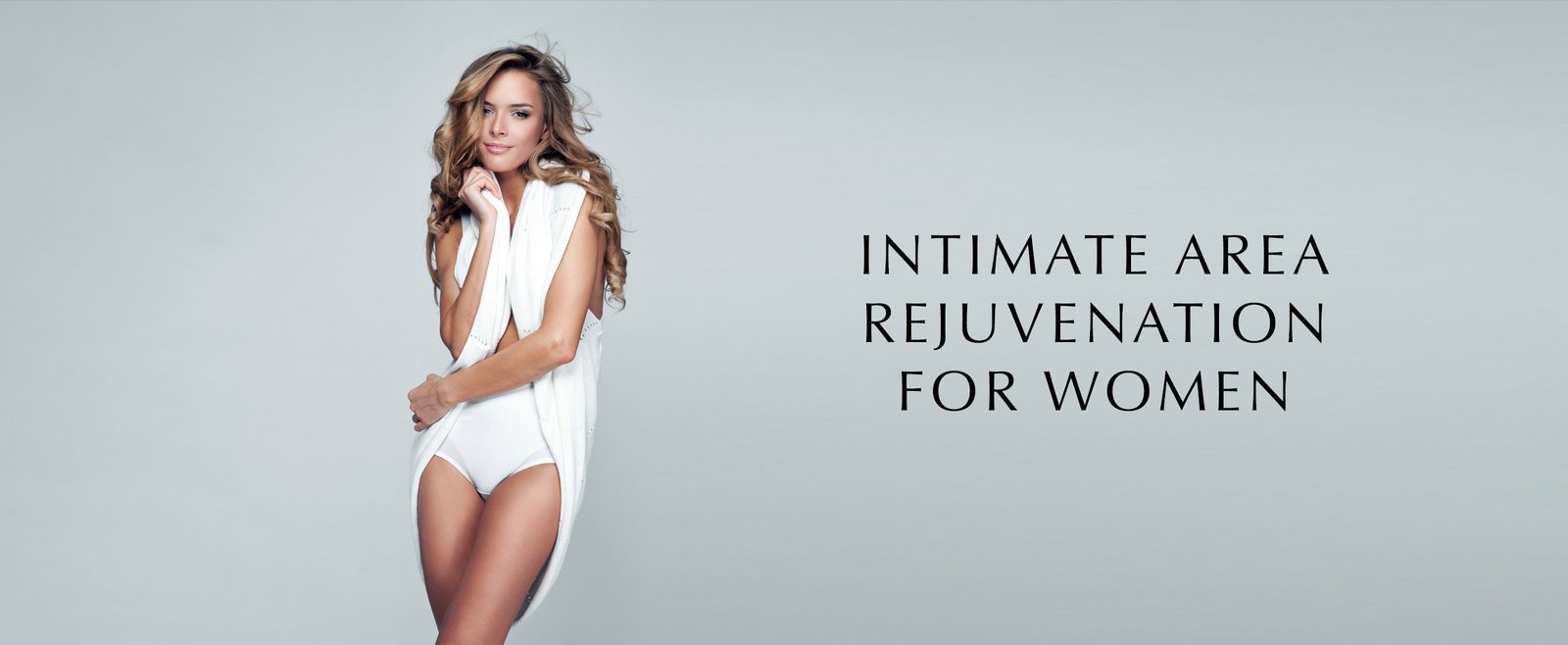 It involves tightening the vagina and surrounding muscles and soft tissues, making the entrance to the vagina smaller.