Acne Treatment In Lucknow
Healthy skin is a reflection of overall wellness. Everyone wants healthy glowing and clear skin. And One of the most common diseases or skin disorder is acne. Acne is a chronic, inflammatory bacterial infection that leads to skin breakout and gives a swollen spot on the face and causes spot, especially on the face, neck, and shoulders.Acne occurs when the gland produces oil (sebum) and due to change in hormones. But now a day to overcome this skin problem, a new technique and technology are been developed. Derma Klinic offersyou the best acne treatment in Lucknow and heal acne damaged skin and reduce the existing marks of acne from the face.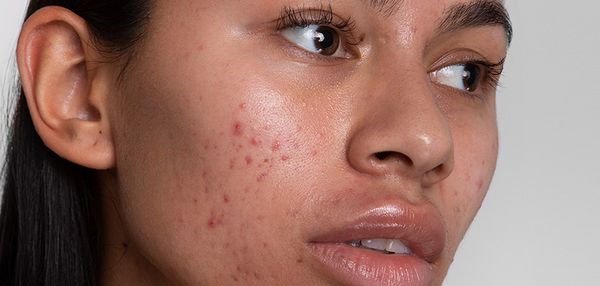 We offer acne treatments for all types of scarring, usually utilizing a combination of procedures, and also offer various medical treatment options. Our laser-based treatment kills the bacteria that occur within the skin. This treatment more effectively removes bacteria and prevent acne and also decrease the sebum production and eliminates the rashes from the skin. More and more patient that is going through laser treatment had noticed the prominent change in their acne and scars. We do the deep analysis of your skin texture and extent severity of the pimple before providing any treatment for your skin. If you want to feel and look better about the way your skin looks and you are looking for expert advice and treatments that'll really work for your skin, then you should come to our Skin Clinic in Lucknow and we will recommend the best treatment for your skin.
Our team and expert is highly qualified skin therapist and undergone on training in various fields. We provide counselling to remove all your doubt and give free skin analysis too. Our professional expertare very efficient on work and very polite with our patient and provide patient caring environment.